About Susan Helms - Rottie Rescuer and her Society Philosophies...
Who is not, but should be newsworthy today?

Animal Rescuers:

Tammy Grimes founder of Dogs Deserve Better



What current events or circumstances should receive more news coverage?
animal welfare issues


Who is today's most absurd role model?
unsure
What cause do you believe in enough to take action?

Animal Welfare



For what causes have you taken action in the past?

Meet Mia, Roxy & Gerbil the Rescued Rotties!! The ladies I share my life with. Mia & Gerbil were rescued from High Kill Volume Shelters. Roxy (in middle) was bound for flea market to be sold at 4 weeks old :(
.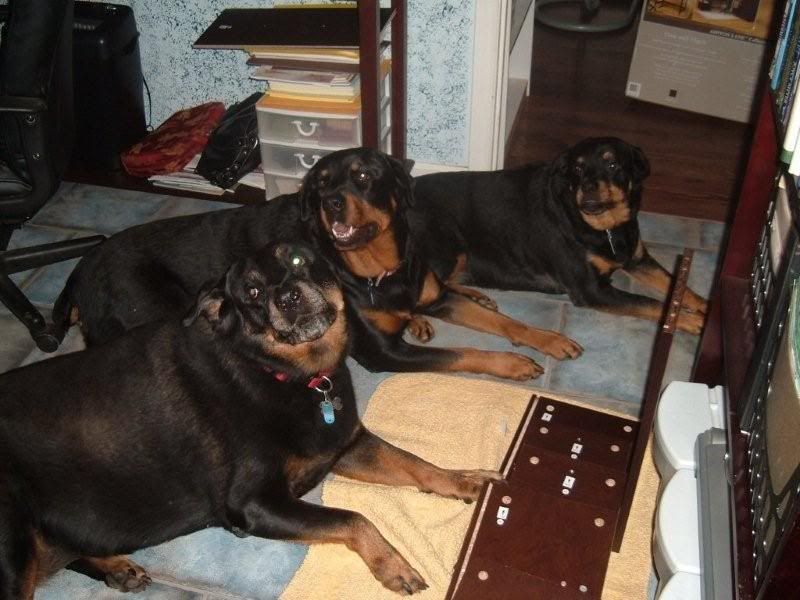 What is the best book you've read about bettering the world?


Pic of Julie Lewin





About NIFAA


Mission:
To create a political culture among animal rescue and rights advocates
To train advocates how to form voting blocs for animals in their towns, cities, counties and states
To develop local political leadership among animal advocates to lead these voting blocs



What is a socially-conscious website that everyone should know about?
www.dogsdeservebetter.com

www.myspace.com/susanhelms